Here at MKM Building Supplies, we're always on the lookout for any way we can help our customers, and we particularly love providing expert product knowledge and local expertise to impressive self-build projects. One of the most notable of these was recently featured in an episode of the popular Channel 4 series Grand Designs.
Our Anlaby branch helped Richard Bennett and Felicia Bohm transform an old water reservoir on the Humber into a ten room family home. The dedication to this project by Richard and Felicia was equally impressive - unfortunately, Richard was taken ill and the build was put on hold until his recovery, with the whole family getting their hands dirty to complete the renovation. In August of this year, the family officially completed their new home, six years after starting the project - with three bedrooms, a kitchen/diner, a bathroom, two workshops, two offices and a conservatory, their hard work in seeing this dream home through to fruition was even more special given the difficult circumstances they had to battle through.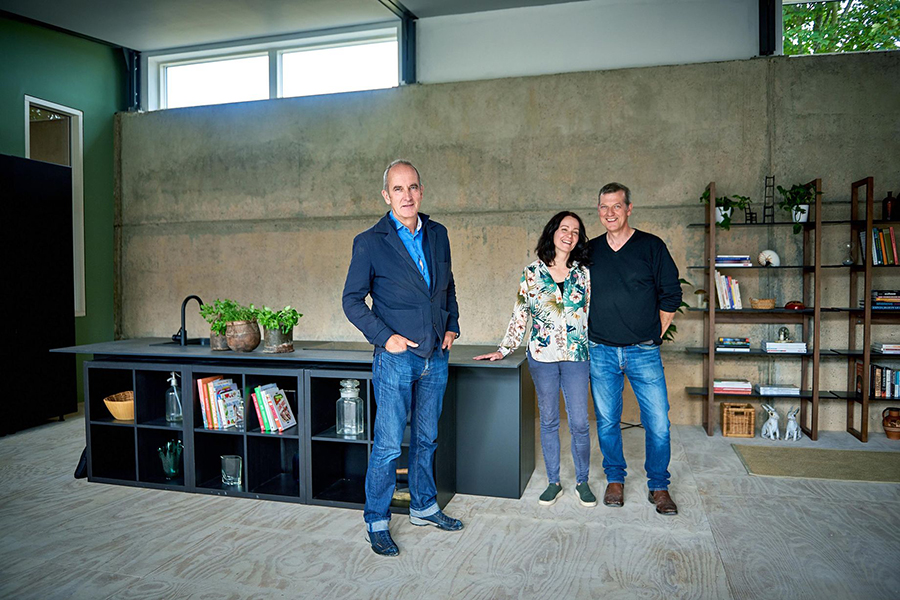 Richard and Felicia with homebuilding expert Kevin McCloud[/caption] The family were supported in their project by MKM Anlaby, who were delighted to offer their insight and know-how to help get this incredible enterprise over the line.
"The management and staff at MKM Anlaby exceeded all expectations... Their extensive product knowledge and expertise was a valued resource throughout the build... I would have no hesitation in recommending anyone embarking on their own self-build project to approach MKM as a first step." - Richard Bennett, designer and builder of the Humber water reservoir home conversion
MKM Anlaby were equally delighted to be able to support this stunning local venture - branch director Glenn Paddison wished Richard, Felicia and family all the very best for the future, and of course to get in touch if MKM could be of any more help! This is an offer open to anyone and everyone at any stage of a self-build project - the doors to your local MKM are always open and the staff in branch will be pleased to offer any degree of help they can.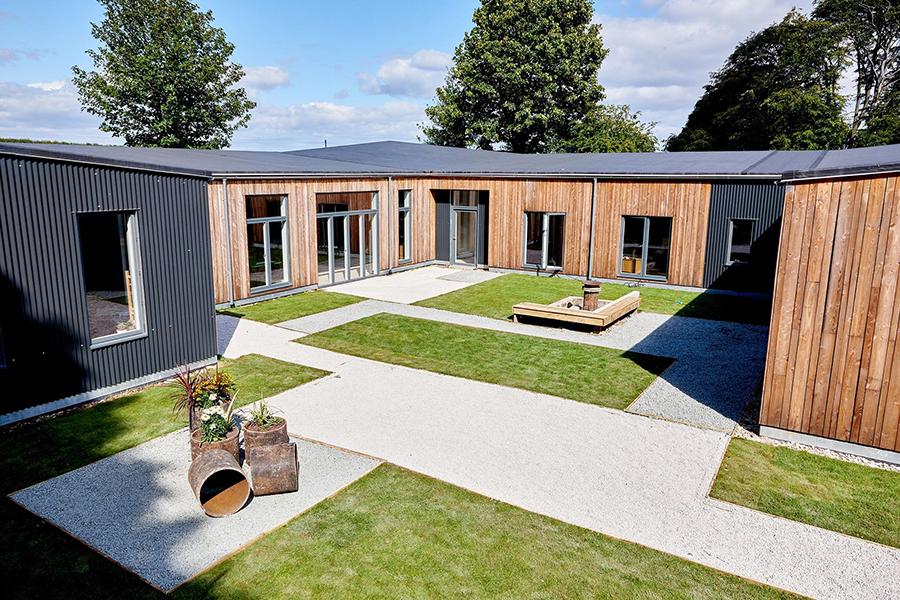 The completed reservoir renovation[/caption] You can watch the full episode of Grand Designs dedicated to the build on Channel 4 on-demand, or read more on the Grand Designs website. As well as the project on the Humber Estuary, MKM have also helped with an equally impressive project elsewhere, this time through the team at our MKM Leamington Spa branch. This time around MKM assisted on a beautiful barn conversion in a rural idyll just north of the Cotswolds, which has been brought to market at the price of £1,700,000. With five bedrooms, a triple height drawing room and floor to ceiling glazing all set in an expansive open plan space, this is a remarkable build crowned with that MKM touch.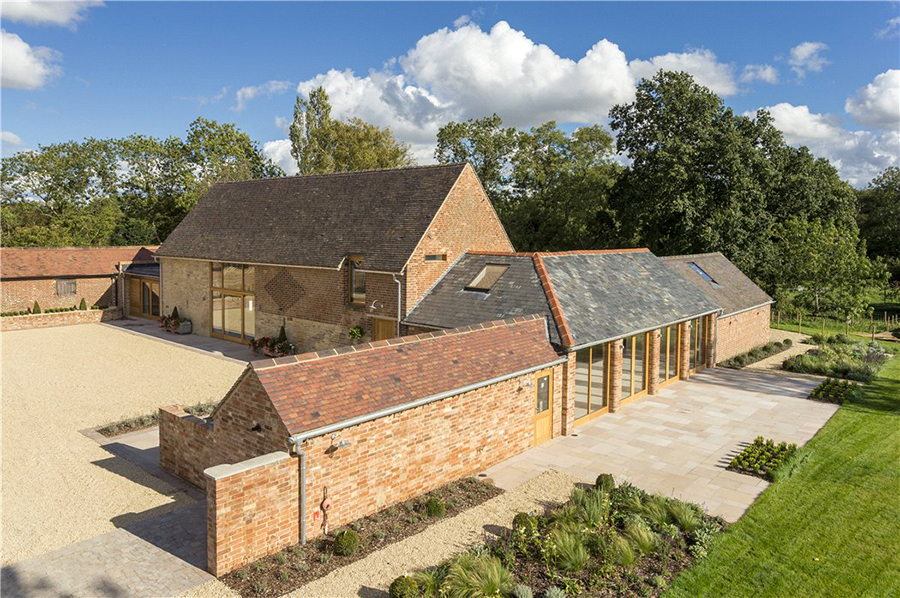 A stunning barn conversion ably assisted by MKM's local expertise[/caption] If you're looking to start a self-build, or are deep into one already, the friendly and expert staff at your local MKM are there to help. You can find all the information you need to get in touch on our Branch Finder tool. At MKM we firmly believe in putting an emphasis on the local knowledge and vast experience of our staff, and every one of them will be thrilled to help on your design. From the smallest extension to the largest country house starting from foundations up, when it comes to assistance with your self-build project, MKM really are "My Kind of Merchant."