With the rising cost of living, it's never been more important to make our homes as energy efficient as possible. Investing in your home's energy efficiency will help to make your home more comfortable all year round. It will also help to reduce your energy consumption, improve your carbon footprint and save you some money at the same time!
Windows
Feeling a draught coming through your windows is the last thing you want during the winter months, as it means heat is escaping and your heating is having to work harder or for longer to reach your desired temperature. Around 20% of a home's heat is lost is through windows & doors.  If you're replacing windows, opt for double or triple glazing for maximum efficiency.   
Inexpensive options are to draw curtains to keep heat in; one study showed that closing curtains at dusk could reduce heat loss by around 15%. For extra efficiency, you could consider adding thermal linings to your existing drapes. You could also apply insulating self-adhesive foam strips to existing windows. This is available in rolls and costs around £5 for enough to insulate a 2m x 1.5m window.
External doors
The look of both your front door is important as it creates that much-desired kerb appeal, but don't forget to also pay attention to the heat that can be lost. The material of a front door can improve energy efficiency, for example a composite door can be 20% more efficient than a uPVC door. Homes lose 10-20% of their heat through windows and external doors so it's worth considering a door with improved thermal efficiency. It's also a good idea to check for draughts around external doors, a thick insulated door curtain can be really effective to reduce heat lost, along with insulating foam strips.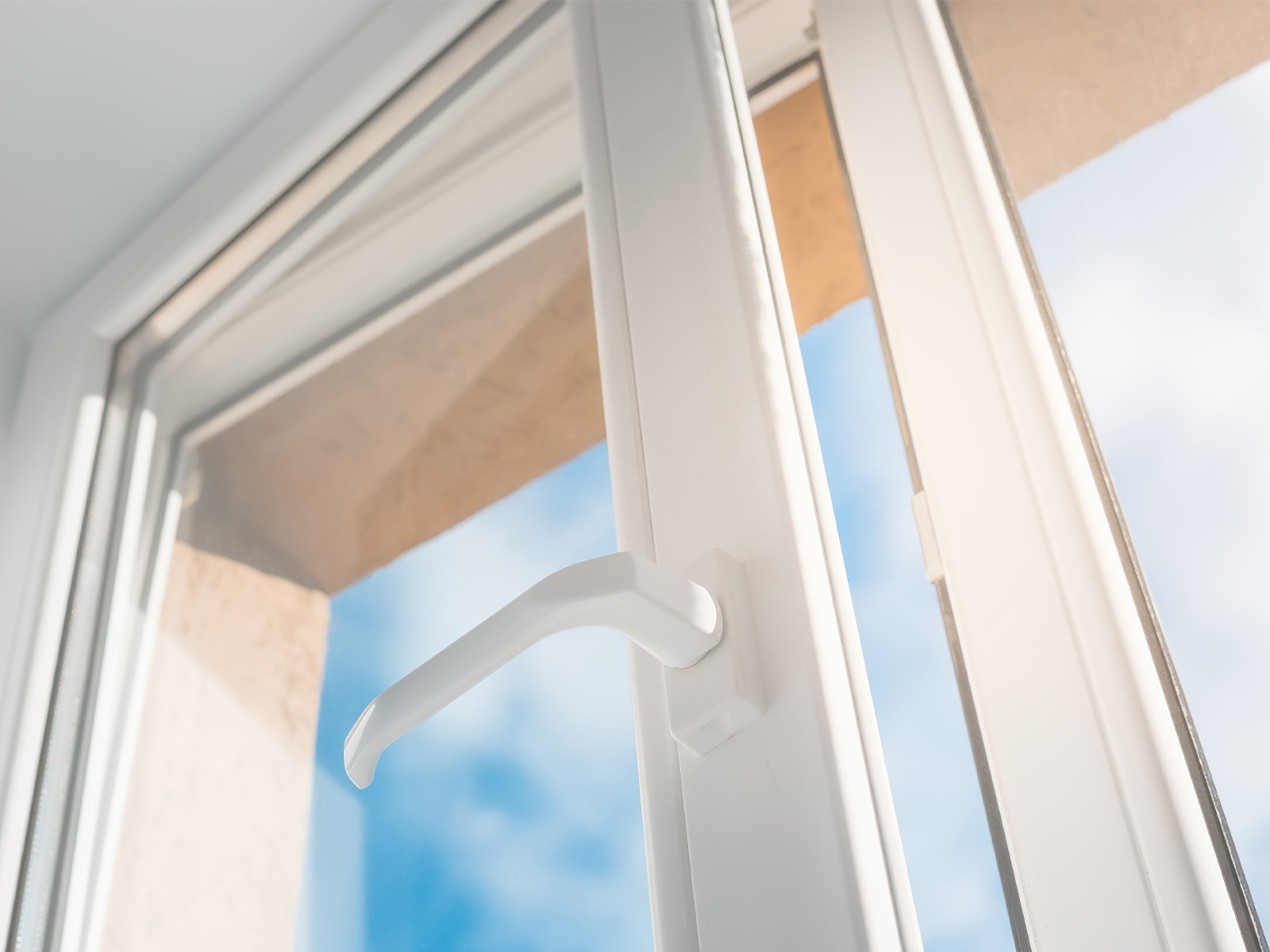 Integral garages
If you have an integral garage, then it's likely that this is an unheated, uninsulated space with an unsealed opening. If there is a personnel door into the house, then this should be treated as any external door and checked for draughty seals. Again, a thick insulated door curtain can be effective, along with insulating foam strips to reduce any draughts here. If you plan on using the garage space then you could also consider reducing any gaps in the main garage door.
Heating
The world of heating is evolving and new types of heating systems, such as ground and air source heat pumps, are becoming more readily available. Both types of heat pumps are cheaper to run than direct electric systems, like storage heaters or electric boilers. When upgrading your heating system, it is important to thoroughly research the most suitable option for your home, and our in branch, MKM experts can help.
Something simple everyone can do is turn the thermostat down by 1 degree. This can make a big difference to you bills with some experts suggesting you could save around £85 a year.
If you have some money to invest in reducing your energy use, installing thermostatic radiator valves has been shown to reduce heating bills by up to 40%, because you can control the heat in individual rooms so you're only heating the rooms you're using. 
Solar energy
If you are thinking about investing a little more in products to reduce the energy you use, Solar Panels (Solar PV) are one of the most cost effective options long term. You can future proof your home, and be more in control of your own energy, particularly if you're thinking about an electric or hybrid vehicle. Although the inital payout is larger, payback is currently around under 10 years showing that Solar PV is a great long term option.
Another benefit is that the installation is not very disruptive. Although a south-facing, unshaded roof is the ideal site, it's possible to benefit from solar technology on many properties. Best of all, if you use less energy that you generate, you can use the excess to heat water, store it for later (combined with battery storage), or sell it to the grid, making it a flexible option for many homes.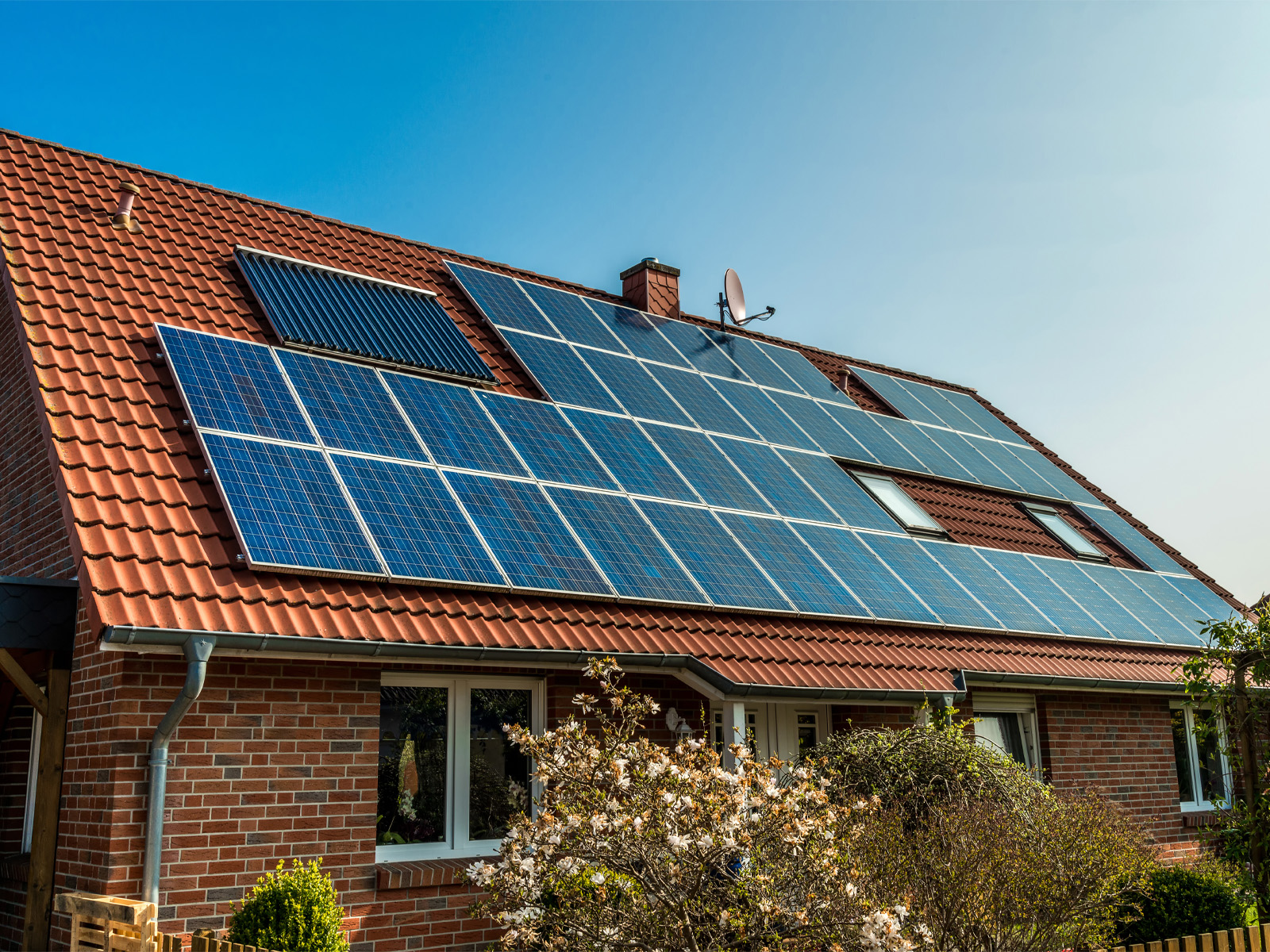 Smart controls
Upgrading from basic thermostat controls to a smart, multi-room heating system is a great long-term investment that will save you money by only heating the rooms you're using, when you're using them. This helps to reduce your energy bills, whilst increasing comfort for all the family. There are many systems out there to choose from, most of which feature clever technology to optimise how your heating is run. They can even learn your habits or detect when you're on your way home to put your heating on for you.
Lighting
Whilst lighting may seem like a small factor in your home's overall energy efficiency, switching your old light bulbs to low-energy LED bulbs can make a big impact. LED bulbs may initially cost more but they use up to 90% less energy and last up to fifteen times longer than traditional hallogen bulbs.
Appliances
When investing in new appliances, look out for the energy label. This tells you how much energy they use. Each appliance is rated A to G, which shows the energy used during use. Before March 2021 an older scale was used with the best performance A+++ and least efficient G.
It's also worth checking whether there are any sustainable features such as food preservation drawers in fridges and dishwashers with optimised water consumption. When using a dishwasher or washing machine, select the eco-function if it has one. It may take longer but it will use less energy overall. Switch off appliances at the plug (particularly those that have a clock display) and this will help reduce your energy consumption and bring runnign costs down.
Insulation
On average, 60% of a home's heat is lost through the walls & loft combined, so this is an ideal place to start your energy efficiency efforts. Loft installation doesn't require building regulation approval and is one of the most effective methods for combating heat loss. For those renovating their property, pay close attention to the insulation for your floors and walls too. Depending on the construction of your home, cavity wall insulation may be an option, although this will generally be in place for houses built from the 1990s onwards.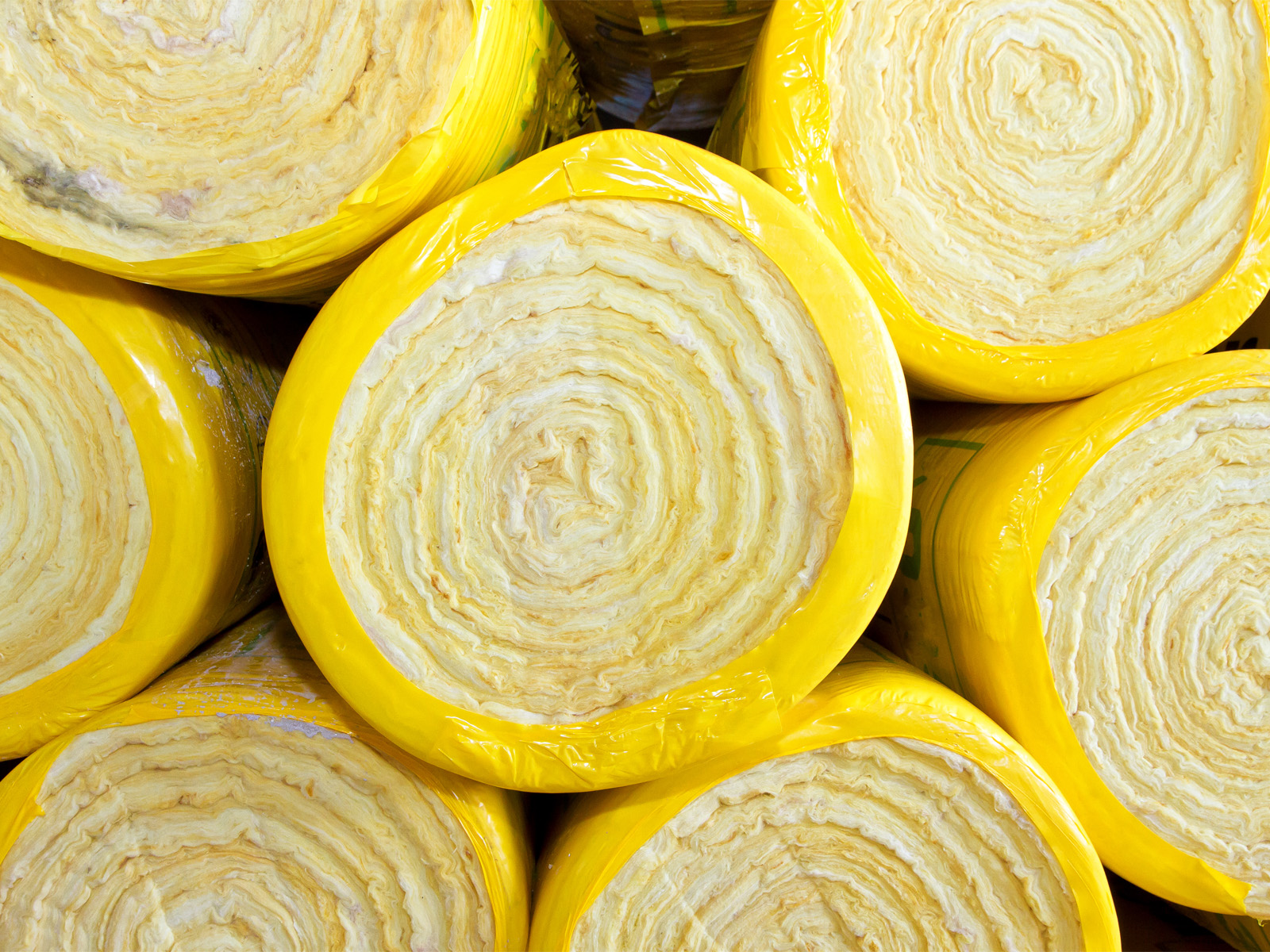 From draught excluders at your front door or internal door to the garage, insulating jackets for your water tank to cavity wall insulation, there are many ways you can help to retain heat and reduce the need for heating trough insulation. 
For those embarking on a self-build, renovation or extension project it is important to ensure you comply with the latest changes to the Part L Building Regulations. We have a handy blog to help you understand the key changes.
For further information on ways to improve your home's energy efficiency and the products available to help with this, visit your local MKM branch.