MKM Brochures
Here you can find a selection of MKM brochures to view or download, covering our most popular product categories. Should we not hold a product in stock at branch, we will do our best to source it from our trusted network of suppliers, you can view a selection of their brochures here too.
Landscaping
View our extended range of landscaping products from paving and decking to fencing and artificial grass, including accessories and add-ons to complete your garden makeover!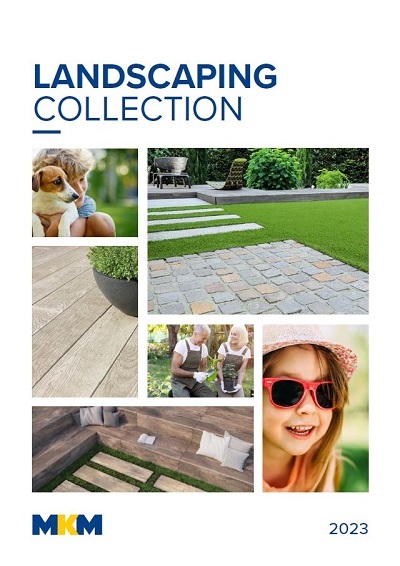 Sustainable Building
With rising utility bills and the impact of global warming, we're all more aware than ever of the impact that running a home makes on our planet, and our pocket. Throughout this booklet, we've provided an indication of the kind of cost for these projects. This is intended as a guide, and you also need to take into account any installation costs. Everyone's situation is different, and what is low cost for some may be high for others. Also bear in mind some of the higher priced items will have a payback that will save money in the long run. You can find out more about what MKM is doing to support sustainable building here.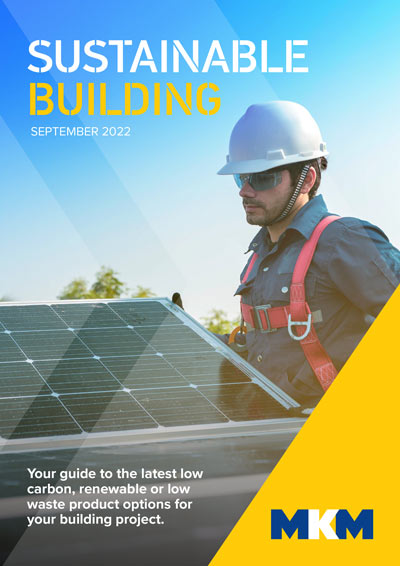 Kitchens
Get complete inspiration for your next modern or traditional kitchen, with full colour images, trend advice, top tips and supporting accessories all available to browse in the MKM Kitchens brochure. Don't forget to save any favourites and bring them with you to a design appointment with one of our branches.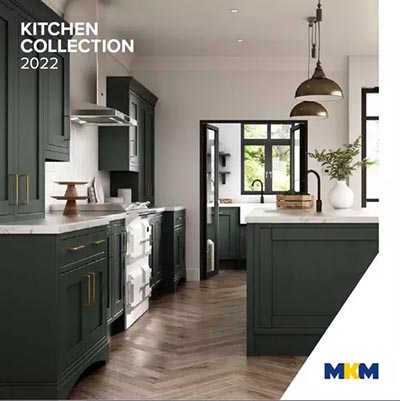 Bathrooms
From toilets and sanitaryware to showers, baths, taps and designer heating - our bathroom collection brochure covers it all. Whilst our trade furniture range is perfect for those projects that need to be done quickly and efficiently.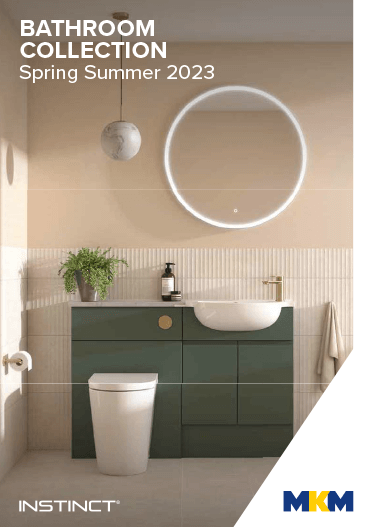 Joinery
Our internal joinery collection has all you need from doors, floors to stairs and architrave.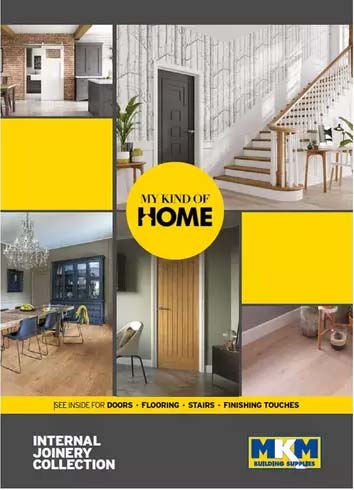 Plumbing & Heating