The combination of the first lockdown and glorious weather saw many of us spend more time in our gardens  than ever before.
One of the ways in which people used this free time was to experience the joy of gardening, some for the very first time, and spend more time outdoors. With limited availability of products and tradespeople, people took on a variety of outdoor DIY projects, learning from YouTube or through trial and error how to enhance or completely transform their space.
Fast forward three years and its now time to think about maintenance or repair jobs to keep your garden looking its best, or even some enhancements to freshen up the space.
Restore your fence panels
Fence panels can end up looking a little worse for wear after the winter, with chipped paint and cracks forming, as we head into the warmer months, consider upgrading your fence panels, instantly transforming the look of your garden. Superior Lap Fence Panels are the ideal solution for many gardens, providing an ideal boundary and creating privacy. To make more of a feature out of your fencing, opt for a decorative panel.
If the thought of regular upkeep puts you off timber panels, then composite panels could be perfect for you. Much like decking, composite panels are extremely durable, long-lasting, and low maintenance, so we're not surprised to see them growing in popularity.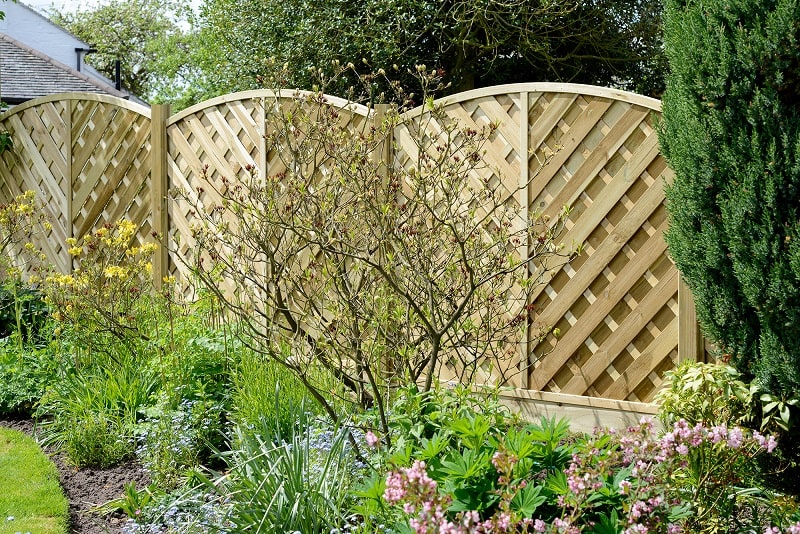 Treat any wood
Wood features in our gardens in many ways, from furniture and summer houses to sleepers and decking, and it's important to carry out proper care and maintenance. Investing in good quality wood treatment and paint, from brands like Cuprinol, will not only help the longevity and durability, it will also enhance the overall appearance and stop your garden from looking tired.
Paving
Before making any decisions on your patio, a good place to start is giving it a wash with soapy water or a thorough clean with a pressure washer, such as a Karcher, to see the condition of the paving slabs.
While your paving slabs may be in good condition, if they are feeling wobbly and uneven it's probably time to call in the professionals to relay them and help to avoid any unwanted accidents!
If you're considering new paving, then we'd highly recommend researching porcelain paving and discovering the many different options available. Porcelain paving is long lasting and durable, offering exceptional stain resistance to moss and algae which can typically cause paving to look unsightly in the winter months!
For those looking to embrace the indoor to outdoor living trend, with an open-plan kitchen diner opening out onto the patio with bi-fold doors, then porcelain paving is the perfect solution. With the ability to have the same style tile inside and out, you can create a seamless look – perfect for outdoor living during the warmer months.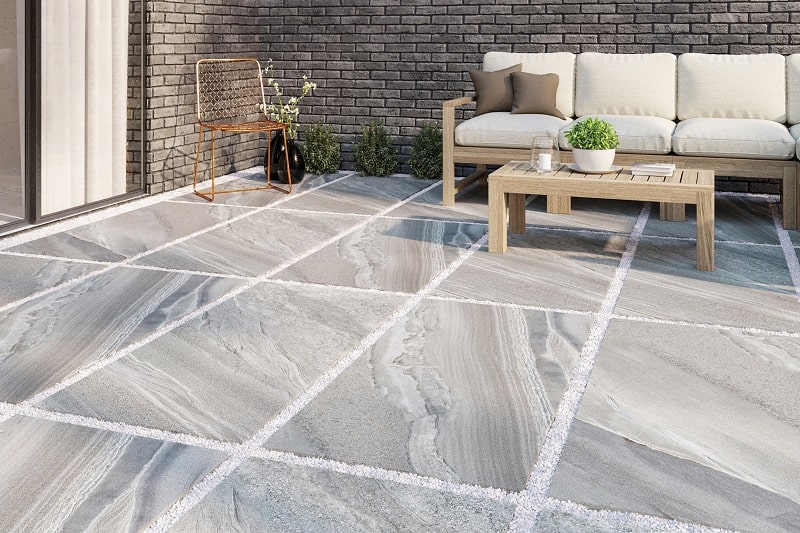 Mix up your aggregates
Changing the chipping or stones around the edges of your garden is a perfect low cost, big impact solution, which takes very little time and effort. Try crisp white marble for a clean modern look, dramatic black ice for a cool, calm vibe or perhaps slate or limestone for a more rustic feel.
If you already have existing chippings or stone, freshen up the space by adding a new bag. This will not only freshen up the colour, it will replace any lost or worn stones and help to fill the space. To help make life easier, we offer free local delivery on all bulk bags of aggregates.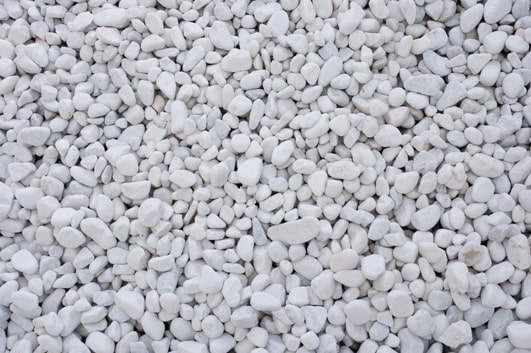 Upgrade your furniture
If your garden furniture is looking worn and tired, or no longer meets your needs then consider upgrading to Plaswood garden furniture; which offers comfort, style and durability.
The collection, featuring garden chairs, sunloungers and picnic tables, is made from fully recycled materials and is fully recyclable. Unlike wood or steel, Plaswood recycled plastic furniture and lumber is impervious to all weather, so you can make use of your outdoor spaces all year long. It also offers many other practical benefits such as being completely maintenance free, easy to clean, rot resistant and moisture repellent.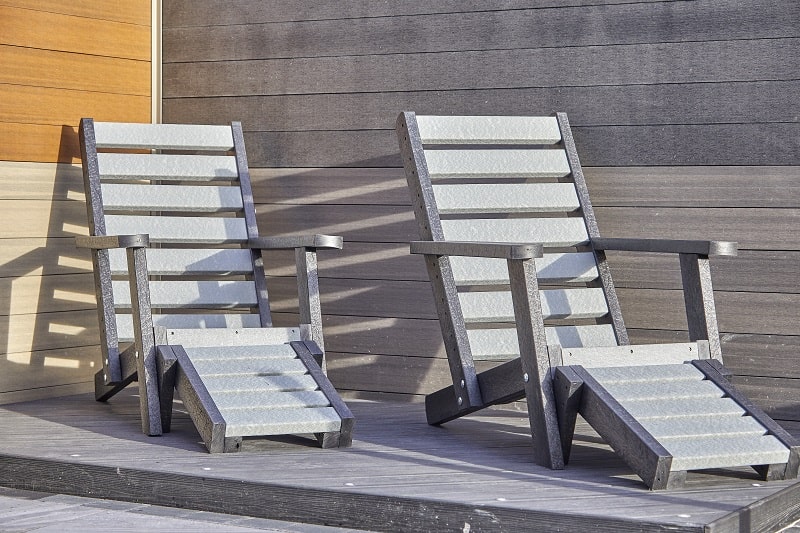 Embrace outdoor living
With another hot summer on the way, the trend for outdoor living is set to continue and people are looking to embrace all available space, whether it's a small courtyard or large family garden.
Look to add soft lighting, outdoor heaters and wi-fi extenders to make your garden as functional as possible and so you can enjoy it well into the evenings throughout the year.