Reduce your energy bills now by upgrading to energy-efficient windows and doors
Upgrading your windows and doors is a key investment, it will improve your home and enhance your quality of life. It can offer more natural light, increased efficiency, a refreshed look and even noise reduction. From PVCu to aluminium and timber, MKM can help you source a fantastic choice of windows and doors in a selection of materials and designs.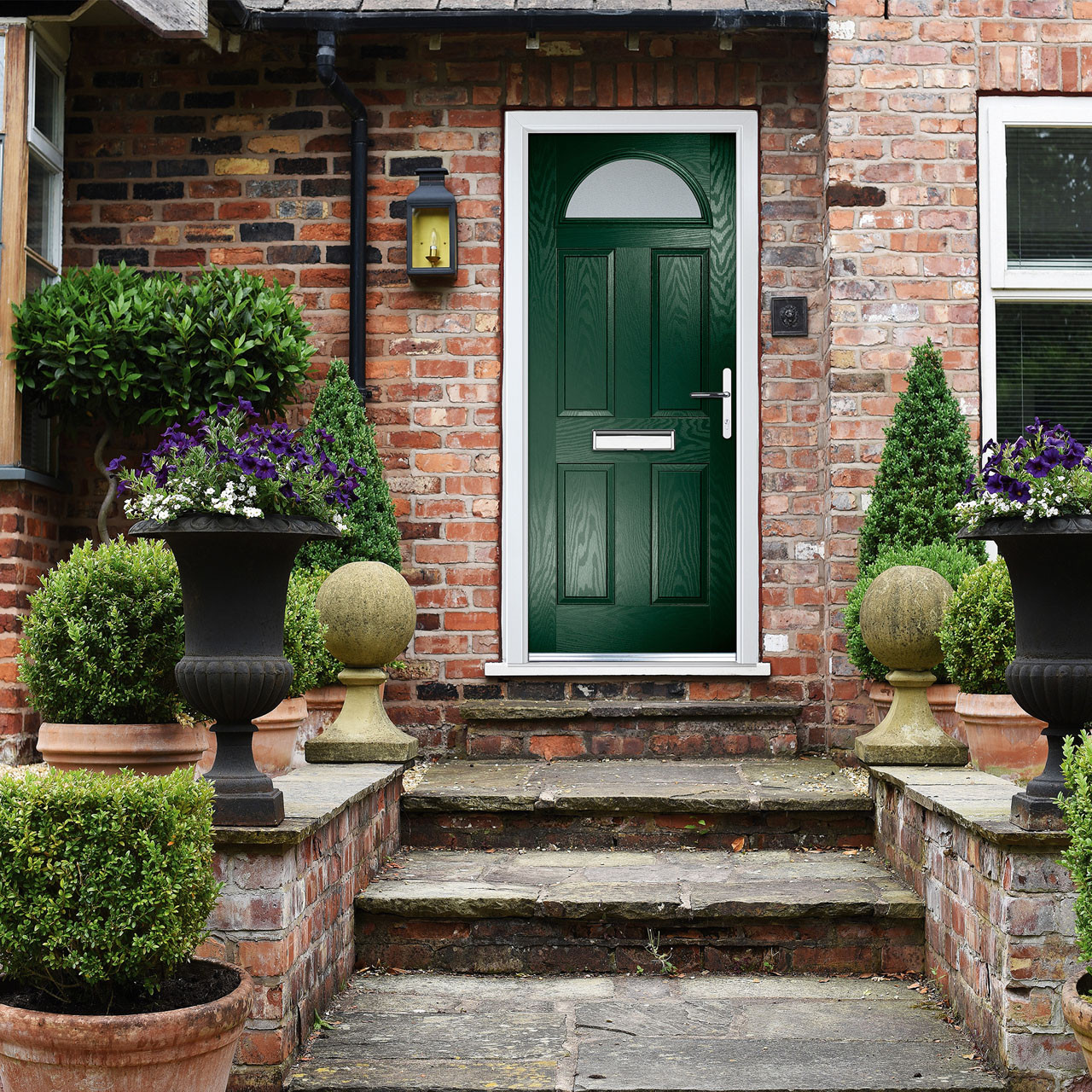 Choosing the right windows and doors
However, whether you are replacing or installing as part of an extension, choosing the right windows and doors can be more complicated than you might initially think. As well as the obvious choices regarding style and colour, security and energy efficiency are equally important choices to consider these days. New building regulations have also come into play so it's worth doing your research to find a trusted, qualified installer. MKM's knowledgeable local experts can help you find or select the right products for your project. As already suggested, installing new windows and doors can improve your home in many ways. Yes, they will obviously look great and enhance your kerb appeal – but they can also add value to your home as well as help to reduce your energy bills. Not only that, the advanced systems now available can also help greatly with noise reduction when coupled with triple glazing. Whilst there are options in terms of material choice, PVCu double and triple glazed windows and doors are by far the most popular and most efficient choice. Offering great value for money with longevity, they have also been installed into new builds for many years, and with the advent of the many robust and stylish composites doors now available, you can also include an extremely secure contemporary or traditional front door to compliment your PVCu windows.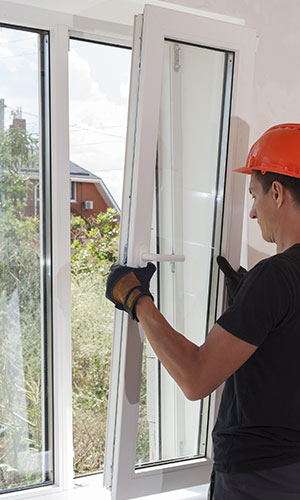 Improving your homes energy efficiency
Clearly when it comes to the energy efficiency of a home, windows and doors make up a considerable contribution to the fabric of the building with U-Values being a key measure. In simple terms, the higher the U-Value the more easily heat is transferred or wasted which doesn't help the reduction of carbon emissions. New regulations enforced from June 2023 ensure that the U-Value is reduced even further for new builds and extensions. Crystal-Direct made the necessary changes to comply with these regulations some time ago, so no matter what type of installation you are planning you can be sure your needs will be met. Crystal-Direct and MKMs have worked closely together with them to create an impressive range of energy efficient products that meet the new regulations as standard - which now includes triple glazed options in both white and grey too.
U-Values for replacement windows must be 1.4W or Band B or better. Doors must be 1.4W or Band B – and Band C where the glazed area is > 60%
For new builds and extensions, windows, and doors with more than 60% glazed require an overall U-Value of 1.2W. You can specify products with lower U-Values than these, since the new build thermal performance is calculated on complete building envelopes – the limiting value is 1.6W.
There are currently over 500 Crystal-Direct window and door products available for direct delivery on MKM.com. These standard products include various configurations, openings, and sizes with the option to get a quote for fully bespoke made-to-measure windows and doors in branch.
View Crystal windows and doors online.