The Boiler Upgrade Scheme in England and Wales has recently undergone significant changes, and it's crucial for plumbers and heating installers to stay informed about these updates. As professionals in the industry, understanding the details of the scheme will allow you to guide homeowners effectively and provide them with the best advice. In this blog post, we will discuss the recent changes to the scheme, focusing on the increased funding limit, as well as the benefits of transitioning from boilers to air source heat pumps, insulation requirements and additional incentives for installing Daikin air source heat pumps.
Increased Funding: £7500 for Homeowners
One of the most notable changes is that the funding for an air source heat pump available through the Boiler Upgrade Scheme has been increased from £5000 to £7500. This 50% increase in funding aims to encourage more homeowners to consider alternative heating solutions, such as air source heat pumps. The scheme now provides a substantial financial incentive that covers a significant portion of the cost difference between traditional boilers and air source heat pumps.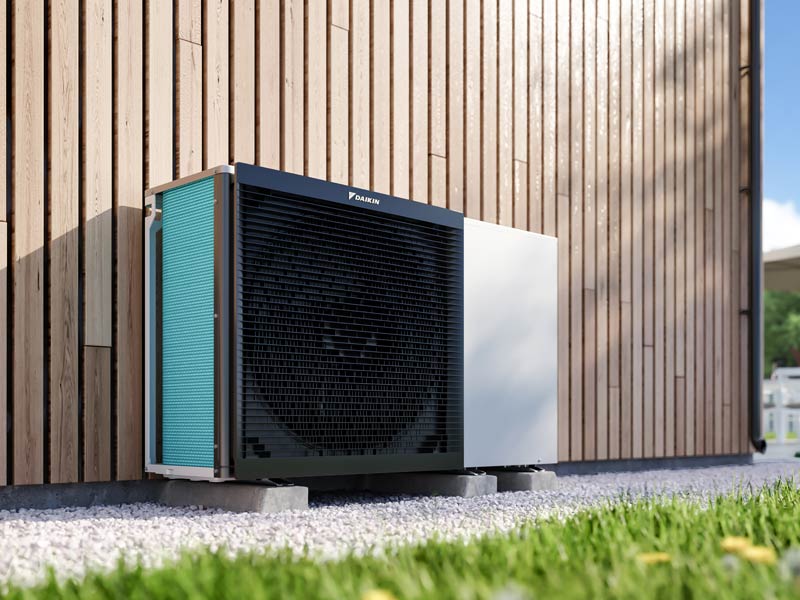 Transitioning from Boilers to Air Source Heat Pumps
Understandably, many homeowners may still prefer traditional boilers for various reasons. However, it's important to highlight that shifting from a gas boiler to an air source heat pump has a significant impact when it comes to reducing emissions and potential long-term savings on household bills. In fact, an average boiler emits approximately as much carbon as seven transatlantic flights per year. With this knowledge in mind, it becomes clear that choosing an air source heat pump is not only environmentally responsible but also a sustainable long-term solution.
While it is important to note that fitting new boilers can continue until 2035 due to an extended deadline, promoting air source heat pumps as a preferred option will help homeowners make more informed decisions regarding their heating systems.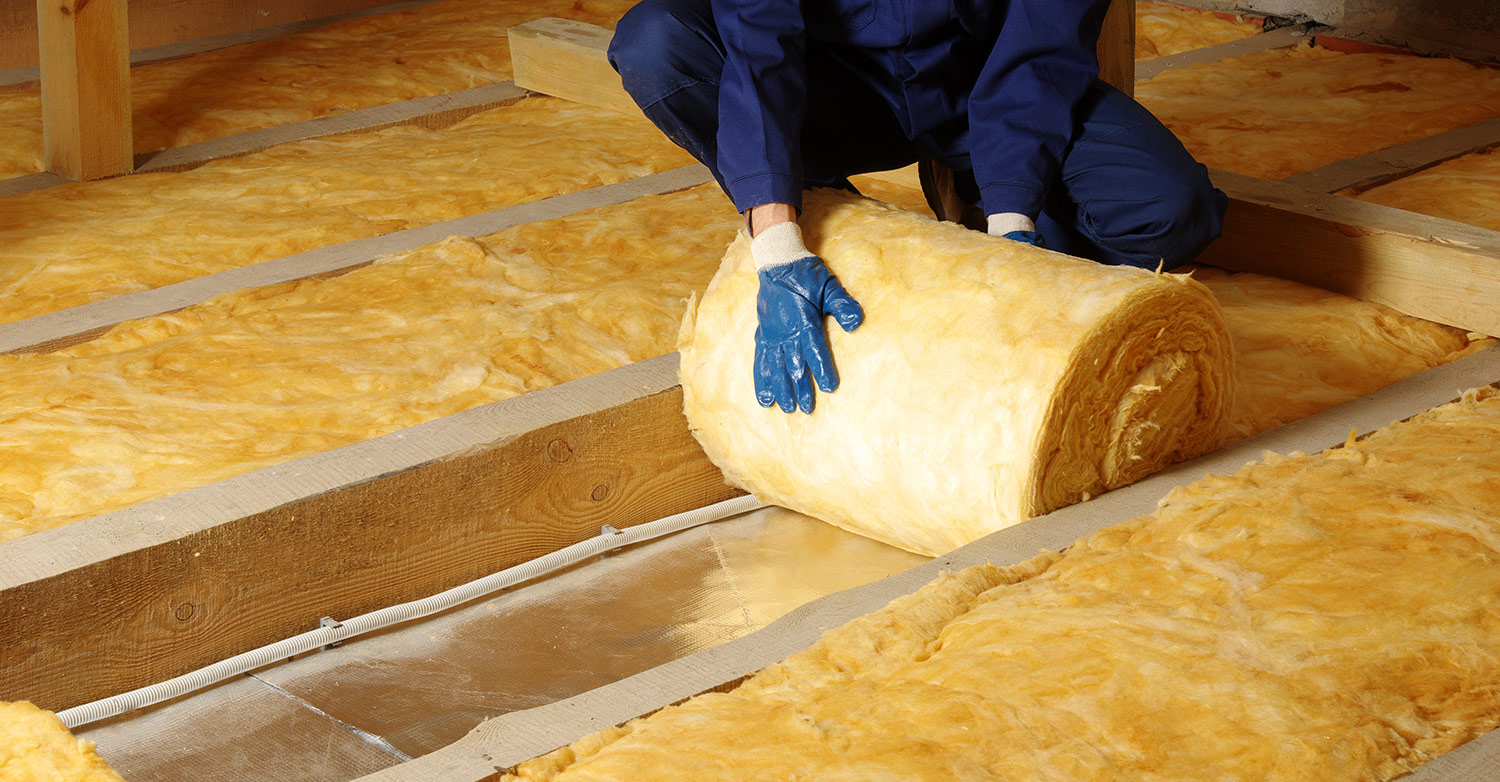 Insulation Requirements for Eligibility
To be eligible for the grant under the Boiler Upgrade Scheme, homeowners must ensure that their properties are well insulated. Specifically, the grant is only available to those who have a current Energy Performance Certificate (EPC) for their property, with no recommendations for loft or wall insulation. Emphasising the importance of insulation will not only help homeowners meet the eligibility criteria but also ensure optimal energy efficiency and ensure any potential cost savings in the long run can be realised.
Incentives for Daikin Air Source Heat Pumps
In addition to the increased funding available through the scheme, there are further incentives for installers who choose to work with Daikin air source heat pumps. Installers who opt for Daikin products under the Boiler Upgrade Scheme can receive £250 per heat pump installed. This additional incentive not only benefits installers financially but also promotes the adoption of reliable and efficient heating solutions.
Making Heat Pumps More Affordable and Sustainable
The recent changes to the Boiler Upgrade Scheme provide plumbers and heating installers with an opportunity to educate homeowners about the benefits of air source heat pumps and promote sustainable choices. With increased funding, transitioning from boilers to heat pumps becomes more affordable for a wider range of homeowners.
As professionals in the field, it is crucial to emphasise not only the potential financial advantages but also the environmental impact of choosing air source heat pumps over traditional boilers. By highlighting insulation requirements and additional incentives available for specific brands like Daikin, you can guide homeowners toward making informed decisions that align with their goals of reducing emissions and increasing energy efficiency.