In a push towards more sustainable and energy-efficient homes, the recent changes to the Boiler Upgrade Scheme in England and Wales have sparked interest among homeowners. With the funding now increased to £7500, up from £5000 for Air Source Heat Pumps, (extra funding is available for Ground Source Heat Pumps) homeowners have a greater opportunity to make significant upgrades to their heating systems. In this blog post, we will look at the details of the scheme and explore the benefits and options available for those considering an upgrade.
Understanding the Boiler Upgrade Scheme
The Boiler Upgrade Scheme offers homeowners a government grant to help cover the cost of upgrading your old gas boiler to a more efficient, low carbon heating system, including options like air source heat pumps. The overall aim of the scheme is to reduce carbon emissions from homes across England and Wales in line with the government's Net Zero Strategy.
The scheme offers substantial funding to homeowners who choose to install air source heat pumps. These pumps are a more sustainable alternative to traditional boilers, offering improved energy efficiency and reduced emissions. By making this switch, you can contribute to a greener future and you could potentially save money on your household bills.
To participate in the scheme, you will need to find a reputable installer who will handle the application process and paperwork on your behalf. This streamlined approach ensures a hassle-free experience when claiming your funding. Installers apply for the funding and take care of all necessary paperwork so that you can focus on enjoying the benefits of your upgraded heating system.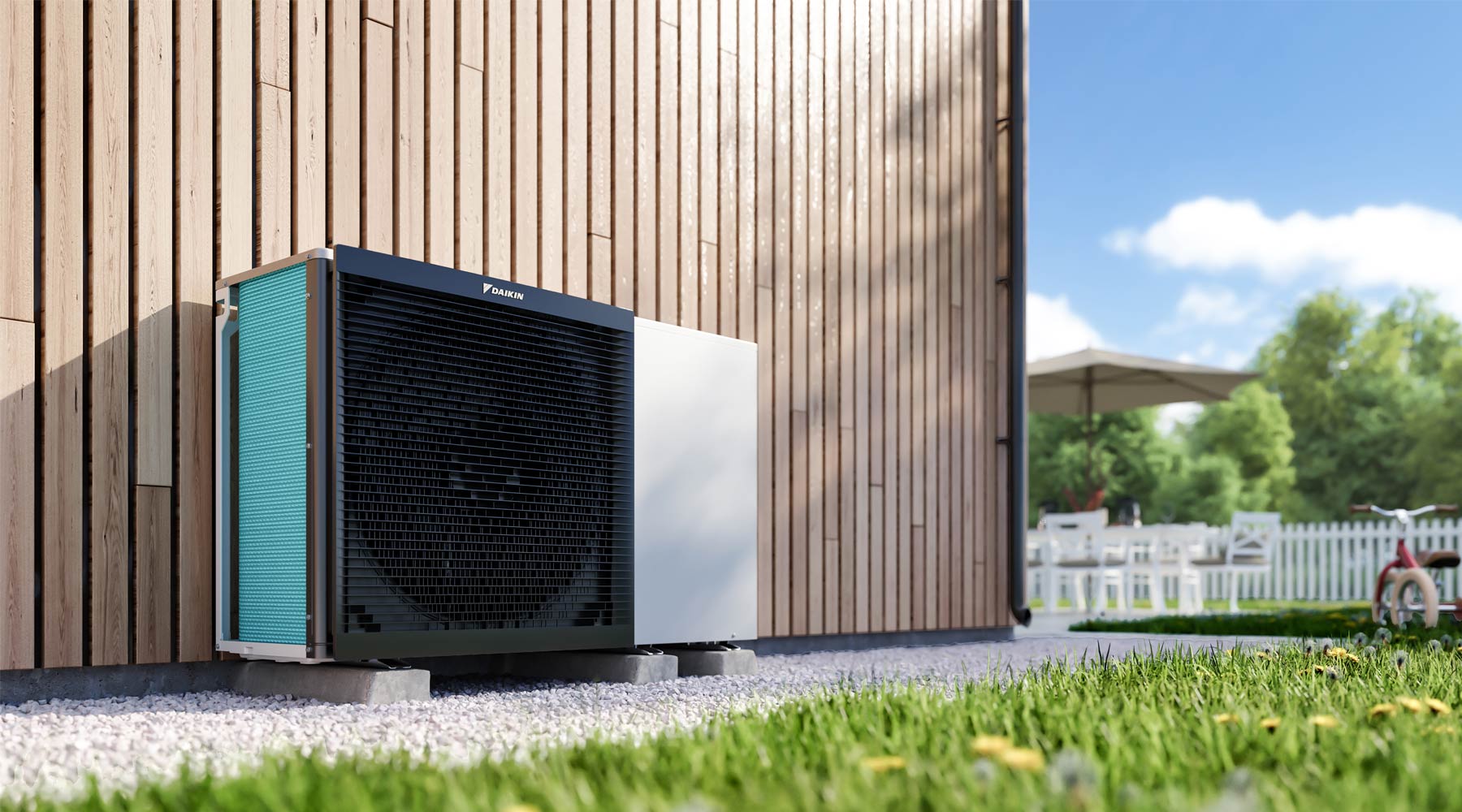 The Benefits of Air Source Heat Pumps
With the increased funding now available through the Boiler Upgrade Scheme, homeowners have a unique opportunity to explore alternatives to traditional boilers. Air source heat pumps offer numerous advantages, from reduced environmental impact to potential long-term cost savings on heating expenses. By making this switch, you are not only investing in a greener future but also creating a warm and comfortable home.
Considering that traditional boilers will no longer be installed after 2035 as part of the government's Net Zero Strategy, upgrading now through the Boiler Upgrade Scheme ensures that your home is future-proofed against changing legislation. By proactively adopting sustainable technologies, you can stay ahead of the curve and avoid potential inconveniences in the future. The environmental impact of gas boilers is significant, with each average boiler emitting roughly the same amount of carbon as seven transatlantic flights per year. So, by opting for an air source heat pump, you can make significant steps to reducing your carbon footprint.
Moreover, air source heat pumps offer superior energy efficiency compared to conventional boilers. This means not only contributing towards sustainability but also enjoying potential long-term savings on heating costs. As these pumps have become more affordable through increased funding under the Boiler Upgrade Scheme, they are becoming an attractive option for homeowners seeking a more sustainable and cost-effective heating solution.
And if over time you can combine your air source heat pump with Solar Panels, you can generate your own power and the potential savings are even bigger.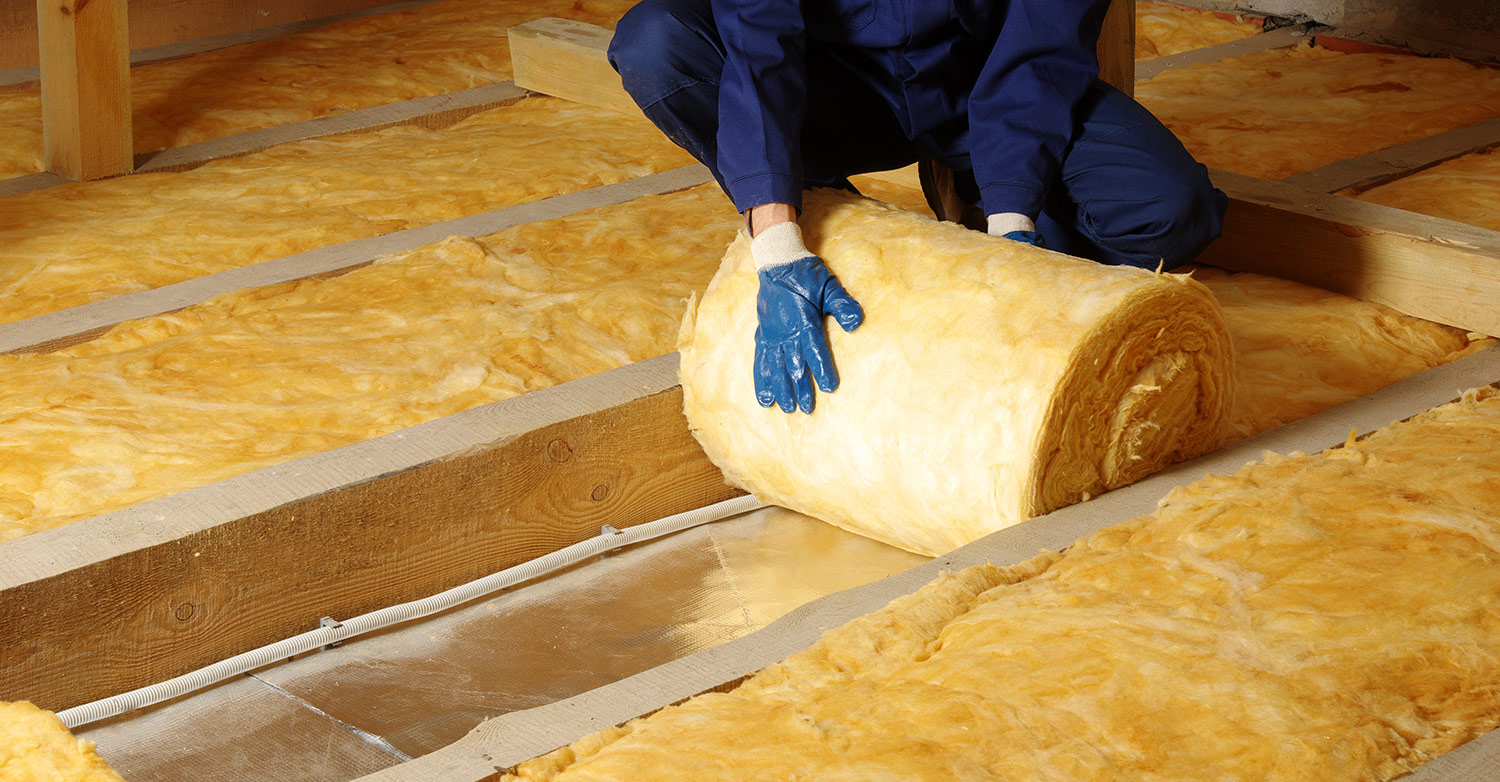 Ensuring Your Property is Ready
To be eligible for the grant under the Boiler Upgrade Scheme, you must have a current Energy Performance Certificate (EPC) for your property with no recommendations for loft or wall insulation. This requirement emphasises the importance of proper insulation in achieving optimal energy efficiency. If your home requires an upgrade in insulation, MKM can help you find the right products or solutions to meet your needs. Ensuring that your property is well-insulated not only enhances the effectiveness of your heating system but also contributes to overall energy savings and comfort.
Embracing Sustainable Heating Solutions
The recent changes to the Boiler Upgrade Scheme have made it even more enticing for homeowners to consider upgrading their heating systems. With increased funding of up to £7500 available, air source heat pumps are becoming increasingly affordable and accessible. By participating in this scheme and opting for energy-efficient solutions, you can contribute towards a more sustainable future while enjoying long-term benefits such as reduced emissions and lower heating costs. Take advantage of this opportunity and embrace a more environmentally friendly way of heating your home today.